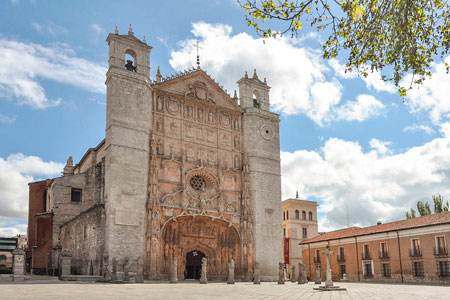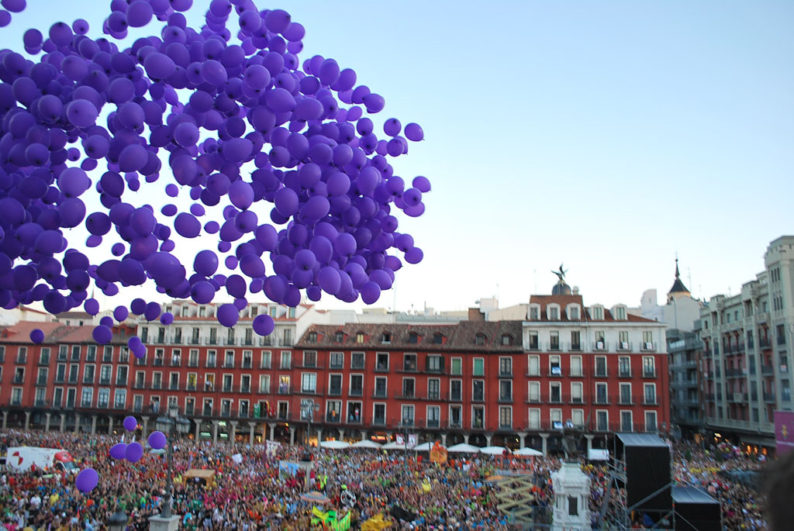 All four positions (1 for each field) will be based in the facilities of the University of Valladolid, in the city of Valladolid, in the historical region of Castile and León (only an hour away from Madrid by train). The successful candidate shall work side by side with a dynamic and competent team of researchers, collaborating in the development and use of IAM models designed in the EU's H2020 projects LOCOMOTION (which UVa coordinates) and MEDEAS.
Applications should be submitted by July 15th, 2020. You can find all the information on the MSCA-IF 2020 in the Guide for Applicants.
About GEEDS
The Group of Energy, Economy and Systems Dynamics (GEEDS) of the University of Valladolid is formed by a group of professors and researchers with previous experience in the field of environmental issues and personal involvement in ecology and development cooperation. Therefore, we want to bring our concerns as citizens of the world to academic research at the University.
Our lines of research focus on energy and the economy, as key factors of technology and life, and on Systems Dynamics, as the most appropriate tool to analyse the complex relations between the variables that influence sustainability and development, with a systemic vision.
One of our aims is to strengthen the link between the university and society and therefore our interest lies in the dissemination of the results, contact with social organizations and the choice of research topics of interest to society.
Currently our efforts are leading to the development of a Multiregional Integrated Assessment Model (IAM) within the framework of the European project LOCOMOTION. This IAM will be a very important advance compared to the IAM which we have developed previously (MEDEAS) and other existing IAMS.
Our team