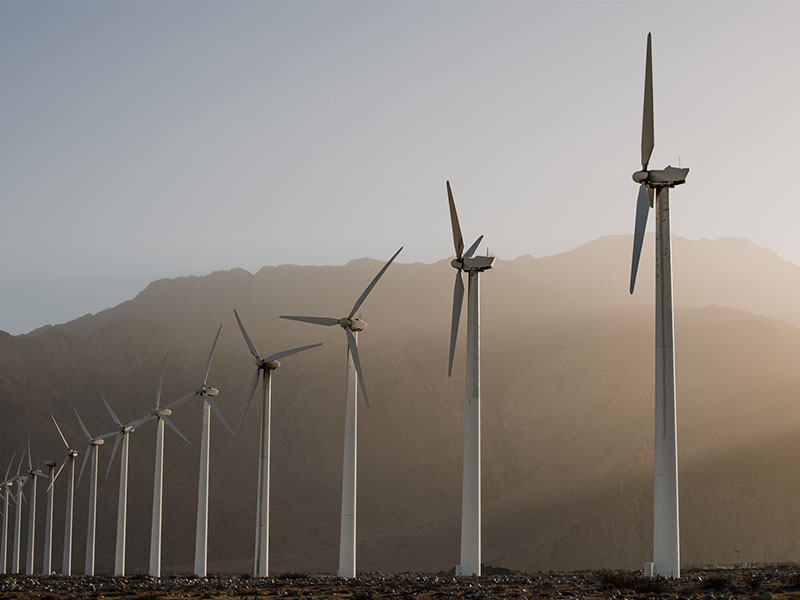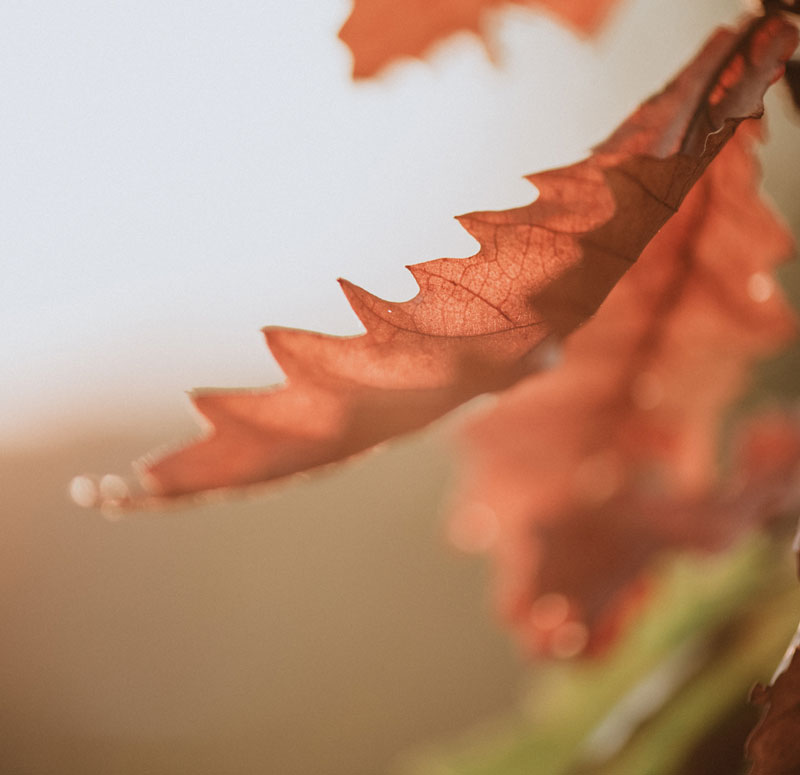 The Group of Energy, Economy and Systems Dynamics (GEEDS)
 of the University of Valladolid is formed by a group of professors and researchers with previous experience in the field of environmental issues and personal involvement in ecology and development cooperation. Therefore, we want to bring our concerns as citizens of the world to academic research at the University.
Our lines of research focus on energy and the economy, as key factors of technology and life, and on Systems Dynamics, as the most appropriate tool to analyse the complex relations between the variables that influence sustainability and development, with a systemic vision.
One of our aims is to strengthen the link between university and society and therefore our interest lies in the dissemination of the results, contact with social organizations and the choice of research topics of interest to society.
Economy-energy-climate change simulation models
Development of different generations of models and at different geographical scales: WoLiM, MEDEAS and WILIAM.
Systems dynamics applied to the analysis of development and sustainability problems
Development of specific and applied models.
Sustainability indicators
Evaluation of the impact of the processes of human societies on various environmental variables.
Global energy and material resources
Evaluation of biophysical and techno-sustainable potentials of renewable and non-renewable resources.
Economy and sustainability
Analysis of the impact of the current economic system and proposals for a sustainable economic system.
Transportation is one of the main sources of greenhouse gas emissions globally. In the European Union, transport generates more than one 
quarter of total greenhouse gas emissions (GHG)
.
In this context, the impacts caused by air transport are especially damaging. Beyond the contribution of airplanes to global warming, air transport causes serious environmental problems (deforestation, destruction of ecosystems), social problems (health problems, displacement of communities, etc.) and economic problems (tax privileges, hidden subsidies, etc.).
GEEDS As, a research group, recognizes the importance of the problems previously described and defends a mobility model in which, on the one hand, the number of trips is reduced and, on the other, the cleanest and most sustainable means of transport are prioritized. This is the reason we created the Travel Policy (read more here.)