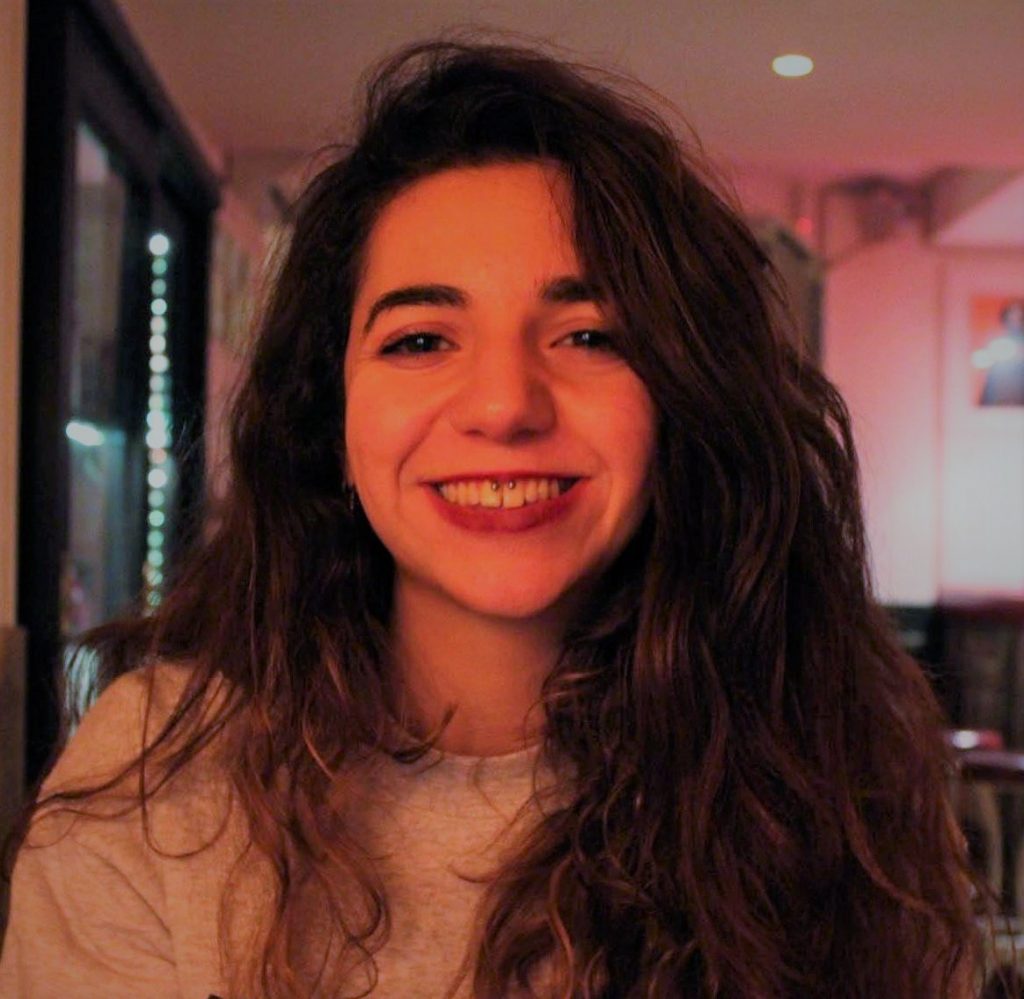 Contact: paolalopezarevalo@gmail.com
Paola López Muñoz (Arévalo, Ávila, 1996).
Graduated in Economics in 2019 and Master's Degree in Teacher of Compulsory Secondary Education and Baccalaureate, Vocational Training and Language Teaching (specializing in Economics) in 2020. During her Master's Thesis, she developed teaching tools to apply Sustainable Development Goals to the study of International Economics. She is currently a Ph.D. student and researcher in the Energy, Economics, and System Dynamics Group. Her current line of research concerns the measurement of climate change impacts on the economy through the development of sectoral damage functions.
Dissemination articles:
Sources:
Linkedin: https://www.linkedin.com/in/paola-l%C3%B3pez-mu%C3%B1oz/
.